Public Round Table @ DigiGov Winter School
Public Interest Research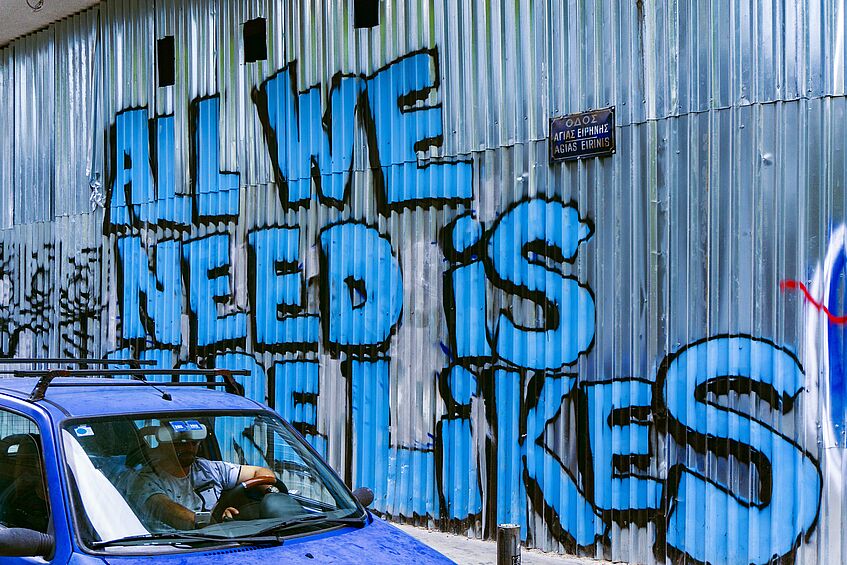 Public Interest Research
Around the world many people use social media every day - still it remains opaque which algorithms control their communication and information, which of their data is shared with whom and for what purposes. Recently, several research projects on this even had to be discontinued. For example, Facebook suspended the accounts of NYU researchers, conducting independent public interest research, and forced AlgorithmWatch to terminate their Instagram monitoring project by threatening the NGO with legal action.
However, this type of research is urgently necessary to create and implement clear legislation that requires and enables transparency of social media platforms and their providers and users. It is furthermore necessary to empower users in their choices and to learn about post-digital social behaviour and social relations.
Topics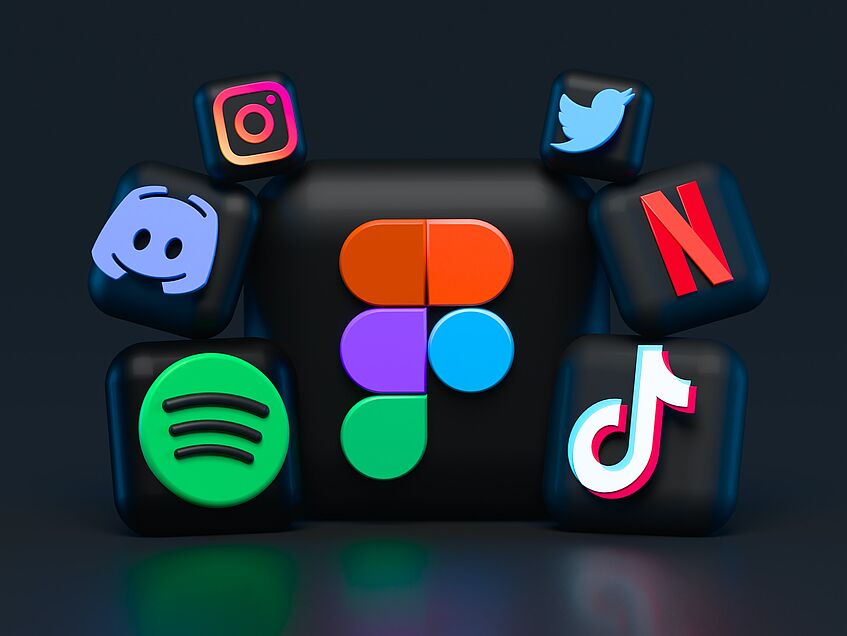 Topics
In our workshop, we introduced several respective public interest research projects and discussed which formats of knowledge production are best suited to conduct research on social media.
https://algorithmwatch.org/en/defend-public-interest-research-on-platforms/
https://crackedlabs.org/en/corporate-surveillance
https://datasociety.net/library/social-media-algorithms-and-the-public-interest/
https://socialmediacollective.org/2017/10/19/heading-to-the-courthouse-for-sandvig-v-sessions/
https://epjplus.epj.org/113-epj-ds/1648-epjds-highlight-twitters-tampered-samples-limitations-of-big-data-sampling-in-social-media
https://www.hiig.de/research/ai-society-lab/
In cooperation with Netzpolitischer Abend Wien
Speakers
John Albert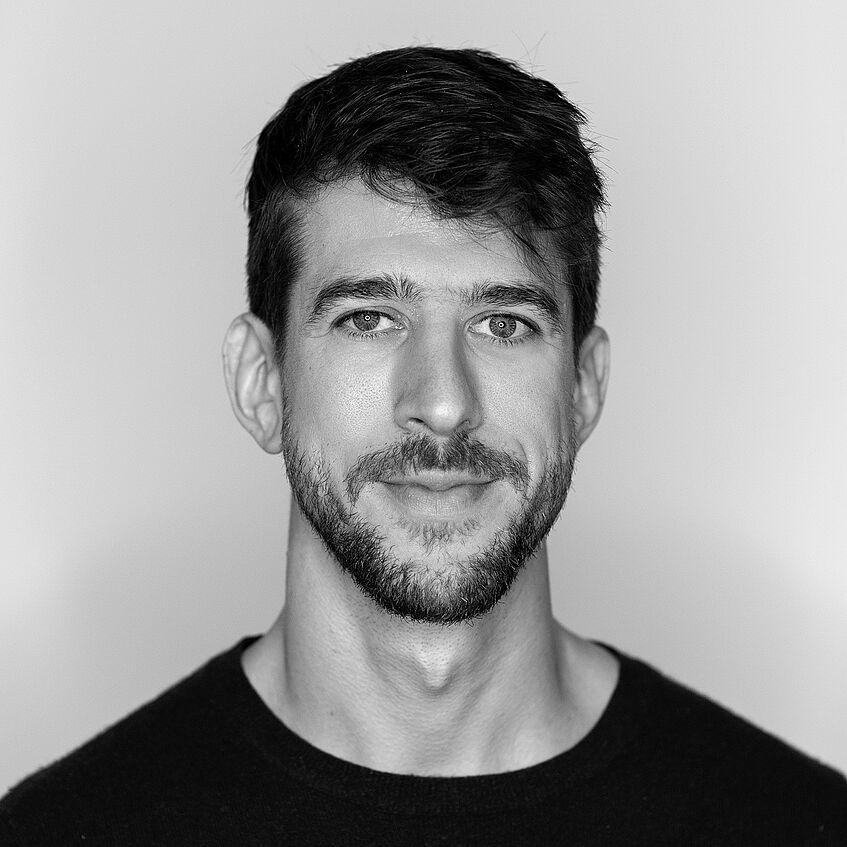 John Albert
John Albert is a Policy and Advocacy Manager at AlgorithmWatch covering platform regulation and automated decision making in the workplace. He holds master's degrees in Public Policy from the Hertie School in Berlin and Journalism from Columbia University in New York.
Wolfie Christl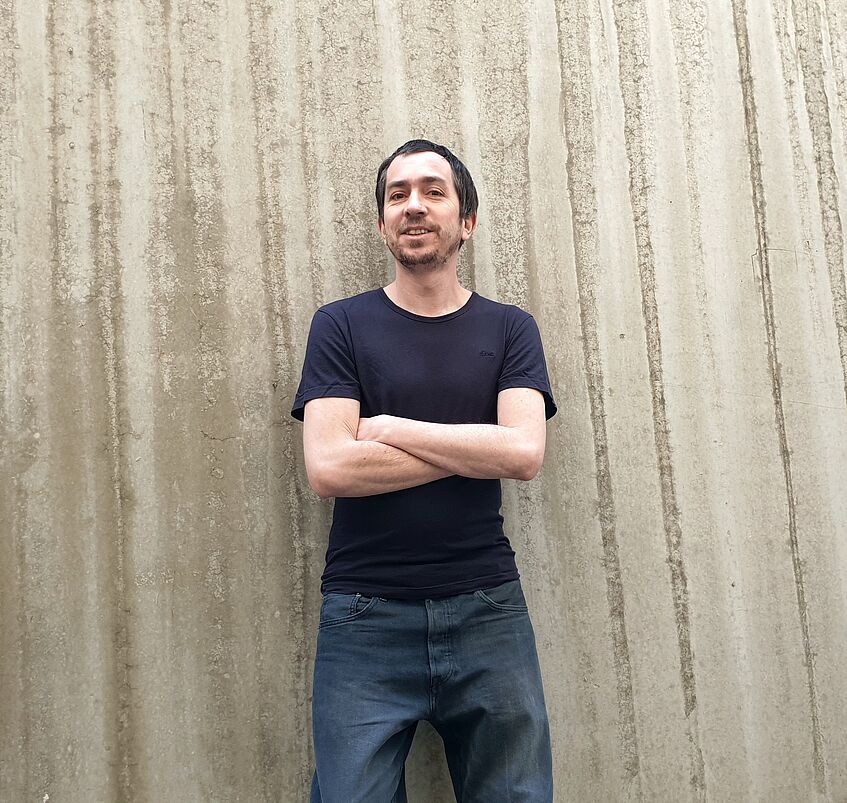 Wolfie Christl
Wolfie Christl is a technologist, researcher, writer, educator, and digital rights activist based in Vienna, Austria. His work helped to stimulate global debates about consumer data brokers, systemic data misuse in digital advertising and data harvesting in the mobile app ecosystem.
Jonathan Gray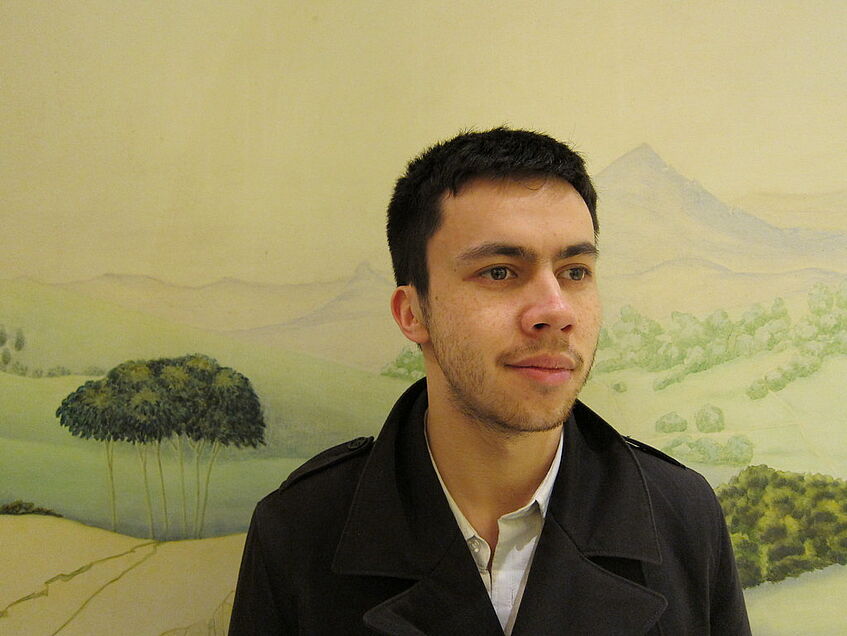 Jonathan Gray
Jonathan Gray is Associate Professor in Critical Infrastructure Studies at King's College London. He is also Co-Founder of the Public Data Lab. Jonathan's work focuses on the politics of public data, including practices, technologies and imaginaries associated with open data.
Jürgen Pfeffer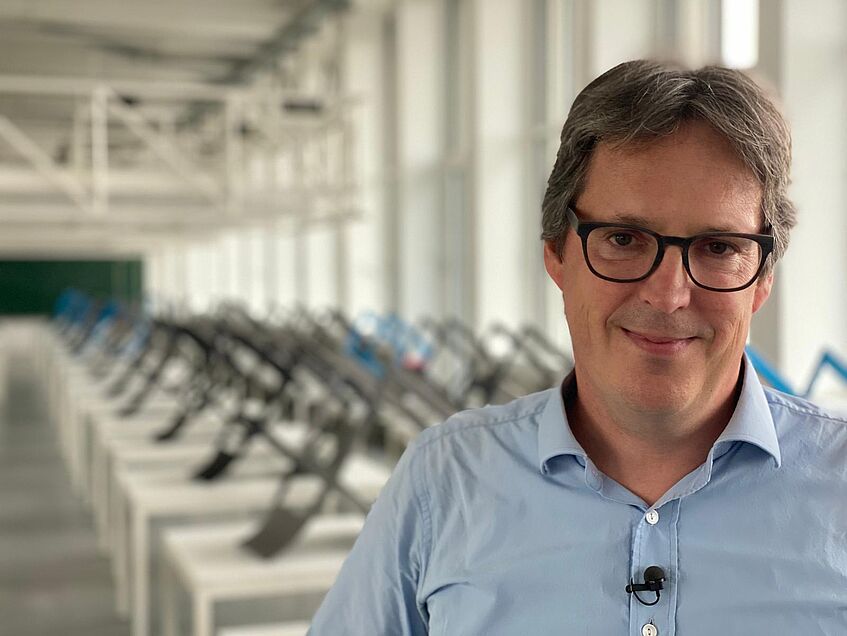 Jürgen Pfeffer
Jürgen Pfeffer is Professor of Computational Social Science & Big Data at the Technical University of Munich. He is Adjunct Professor, Institute for Software Research, School of Computer Science, Carnegie Mellon University. Jürgen's research focuses on structure and dynamics of large-scale socio-cultural systems.
Theresa Züger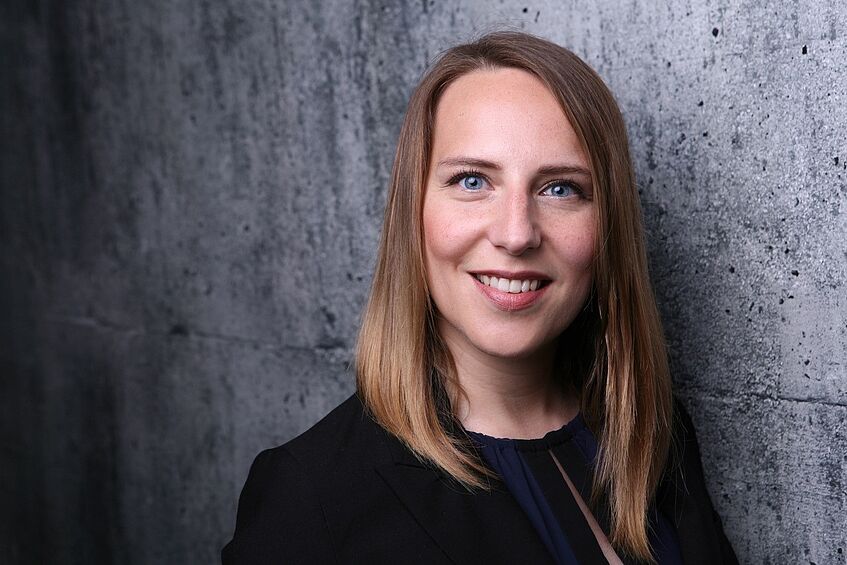 Theresa Züger
Theresa Züger is head of the Public Interest AI research group and lead of the AI & Society Lab at the Alexander von Humboldt Institute for Internet and Society. Theresa's research focuses on the political dimensions of digital technologies and cultures, with particular interest in questions of democratic theory.
Moderation
Katja Mayer
Katja Mayer is a sociologist and works at the interface of science, technology and society. Since 2019, she is working as senior postdoc with the Elise Richter Fellowship (FWF) at the Department of Science and Technology Studies at the University of Vienna. Her research focuses on the interaction between social science methods and their public spheres.
Meropi Tzanetakis
Meropi Tzanetakis is a senior scientist at the Department of Applied Sociology of Law and Criminology, University of Innsbruck. Previously, she was a post-doc at the Department of Political Science of the University of Vienna and Erwin-Schrödinger Fellow (FWF). Her research examines how the use of digital platforms is transforming the supply chain of illicit drug markets and alters barriers to entry.
Video recording
Blog post