Our Kick-off event
On 14 January we have launched our new Research Platform Governance of Digital Practices at the University of Vienna.
Our Kick-off events included different formats of discussion and exchange: Each of them explored various aspects of digital research and practice.
Take a look at the results!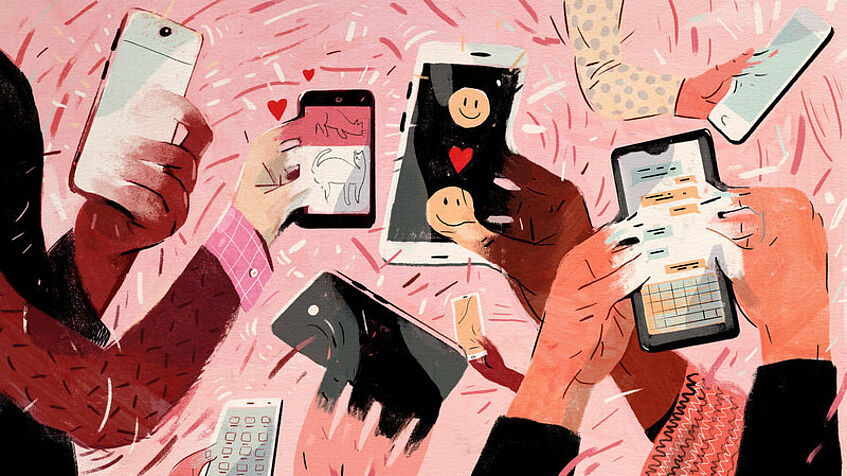 Detailed program for the 14th January 2021:
14:00-16:00 Workshop: "They aren't roadblocks. they're signposts.": Challenges in Researching the Governance of Digital Practices
This event will be held in English language.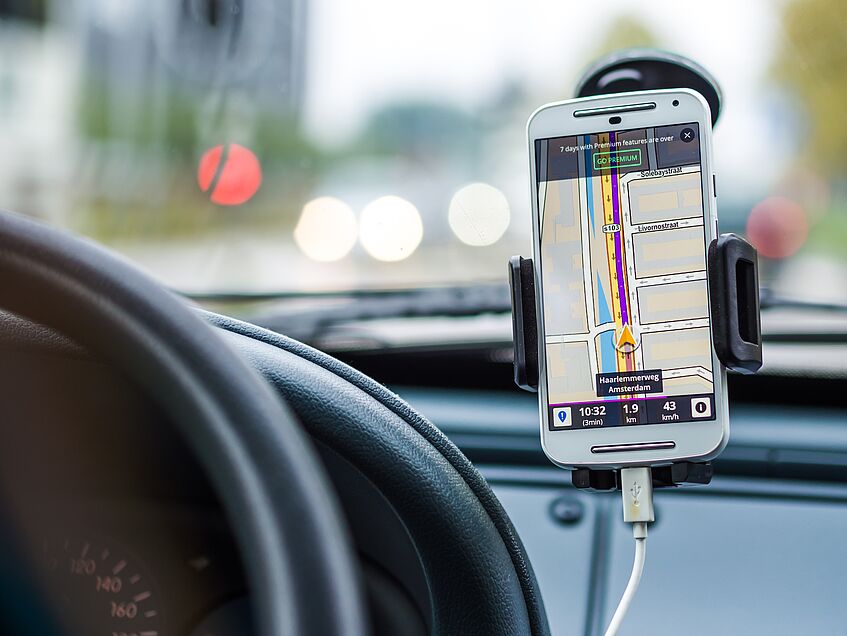 Description:
In our modern society, digitalisation is seen as an unstoppable force – a megatrend. It challenges the ways we work, live, and think. Changes, from the unprecedented influence of tech-conglomerates to complicated tensions between ownership and openness of digital data, raise urgent questions around governance, intervention, sustainability and fair usage of digital technologies.
For the kick-off workshop of our research platform Governance of Digital Practices, the platform's four pre-doctoral students will invite experts to collectively think through some of the main conceptual challenges in governing digital practices: What are the objects of governance (e.g. data, algorithms, people), which tools of governance are being and should be used, and at which level does and should governance take place?
Workshop structure:
short introduction of their doctoral projects by all four pre-docs (30 minutes)
break-out groups to work on one of the four challenges presented by the pre-docs (25 minutes)
presentation and discussion of the results (15 minutes per group)
Organisators:
Paul Dunshirn, Seliem El-Sayed, Elisabeth Steindl, Rasmus Kvaal Wardemann
Participants:
by invitation
18:30-20:00 Online discussion: Shaping digitalisation. Challenges at the interface of research and politics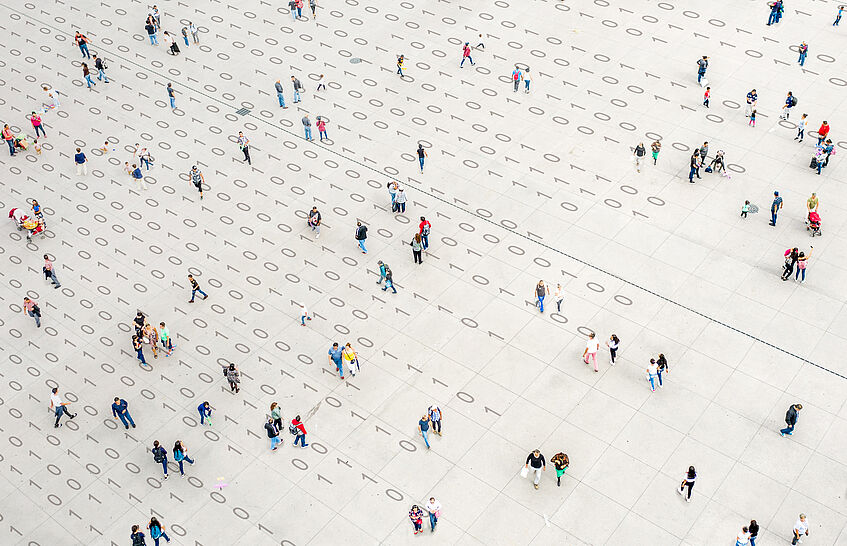 Description:
The social and political challenges of digitalisation have not only been discussed since the Covid-19 pandemic. But they have never been as present as they are now.
Quick solutions are needed - but these often come at the expense of a deeper examination of the changes that are triggered by digital technologies in society. As a newly established research platform at the University of Vienna, our work will focus on the shaping and governance of a society in digital change.
The Covid-19 pandemic makes many problems of digitisation visible: Home office, physical distancing, and other measures accelerate the spread of various digital services. At the same time, user-friendliness and data protection are not always taken into account. Dealing with conspiracy theories and anti-social behavior in digital media and networks is a particular challenge our societies face.
In order to master these and other digital challenges, great hope lies in artificial intelligence and big data. But do not data-centric or technocratic approaches create new problems? The research platform 'Governance of Digital Practices' has set itself the goal of addressing current socio-political issues coming with digitalization, and will work towards to provide cross-disciplinary answers to these.
We discussed about the challenges of digital societies at the interface of research and politics on January 14th, 2021 (6:30 pm-8:00 pm, online) with three renowned experts.
Welcome:
Heinz W. Engl, Rector of the University of Vienna
Barbara Prainsack, Head of the Research Platform Governance of Digital Practices
Moderation:
Katja Mayer, Member of the Research Platform Governance of Digital Practices
Panelists:
Ingrid Brodnig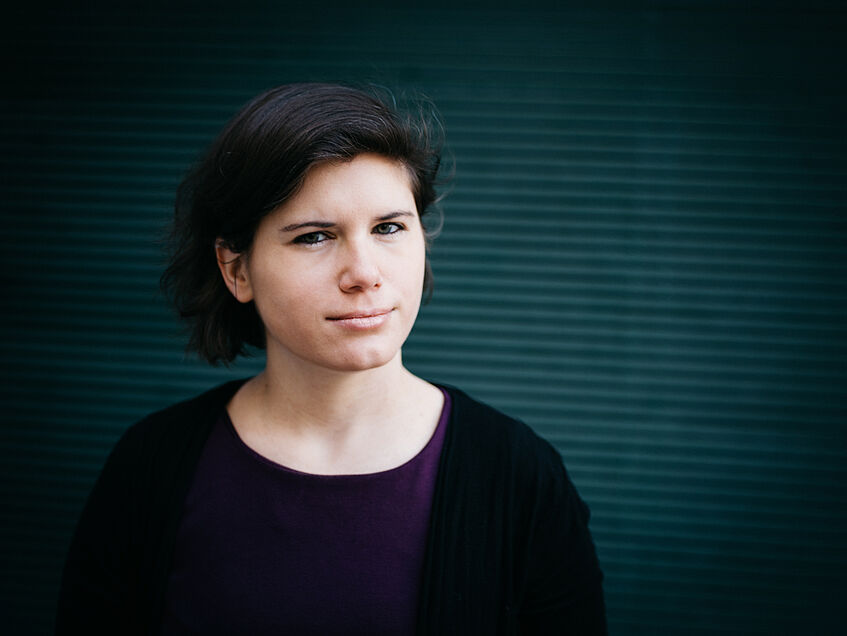 Christof Tschohl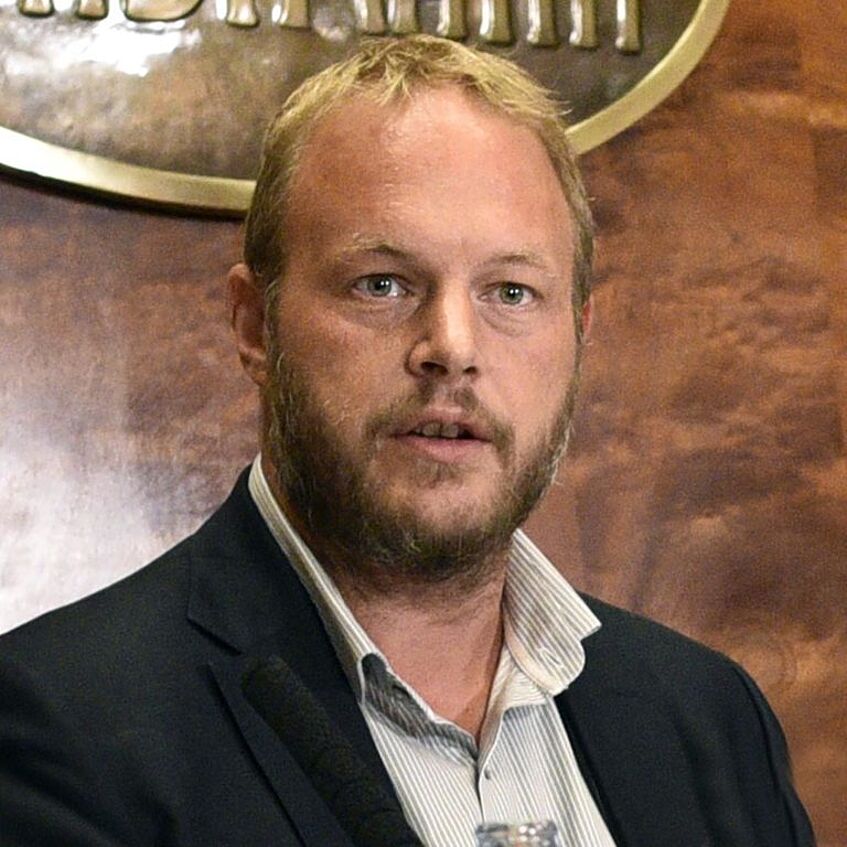 Christof Tschohl
Ing. Dr. Christof Tschohl is partner and scientific director of the Research Institute (RI) - Digital Human Rights Center in Vienna. After completing the HTL majoring in telecommunications engineering and several years of professional practice, he studied law at the University of Vienna and did his doctorate on data protection, IT law, and criminal law. Most recently, he and RI designed the data protection concept for the "Stop Corona App" of the Red Cross. He teaches IT law and fundamental rights at the University of Vienna, at the St. Pölten University of Applied Sciences, and in the Austrian judges' training. Voluntarily, he is a member of the section on fundamental rights of the Austrian Judges' Association and a board member of the NGO noyb.eu, founded by Max Schrems and himself, for strategic law enforcement in data protection.
Sandra Wachter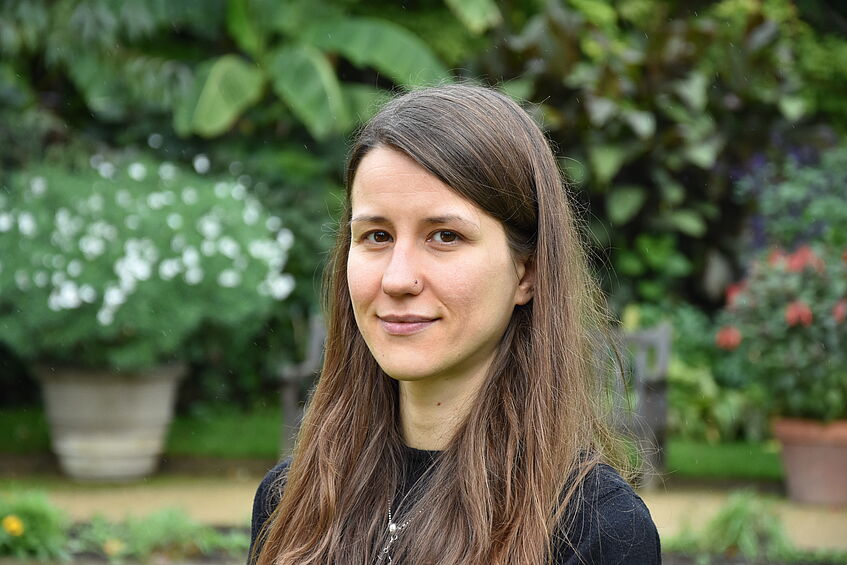 Sandra Wachter
Sandra Wachter is an Associate Professor and Senior Research Fellow in Law and Ethics in the fields of AI, Big Data, Robotics, and Internet Regulation at the University of Oxford. Professor Wachter specializes in technology, IP, data protection, anti-discrimination law, and human rights in the online sphere. She is also a Fellow at the Alan Turing Institute in London, a Fellow of the Global Futures Council of the World Economic Forum, a Fellow at the Berkman Klein Center for Internet & Society at Harvard University, a Fellow at the Bonavero Institute for Human Rights at the Oxford School of Law, a member of European Commission Expert Group on Autonomous Cars, a member of the IEEE Legal Committee, and a member of Worldbank's Task Force on Access to Justice and Technology.