Research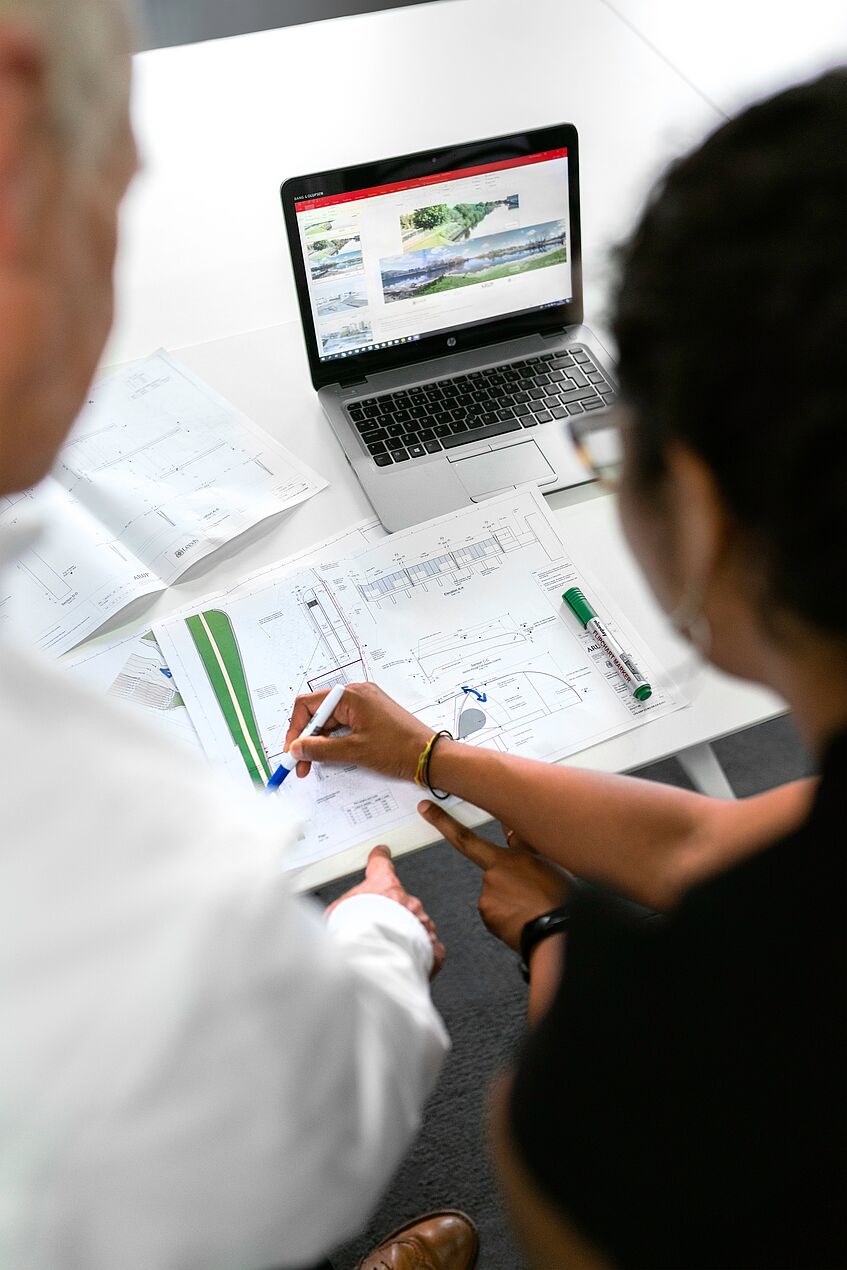 Research
This Research Platform brings together researchers from the social sciences, law, and operations research to study and improve the governance of digital practices.
Digital practices refer to all social, political, scientific and economic practices that create, use, or modify digital technologies. Our focus on the governance of digital practices will enable us to both analyse how they are shaped and regulated, and how people, places and populations are governed through digital practices.
The work of the Research Platform includes an analytic and a normative component: Rather than merely studying what factors give shape to digital practices, members of the platform will also work towards developing new solutions for governing digital practices.
This is particularly important in cases where digital practices lead to inequalities, exclusion or discrimination. At the same time, good governance of digital practices has the potential to enhance equity and strengthen democracy.
Our doctoral projects
In its first four years, the Research Platform will focus on addressing the following challenges; each challenge will be organised around an interdisciplinary doctoral project.