Welcome to our research platform
Welcome to our research platform
How do contemporary ideas around data governance affect distribution of power and resources?
What are the limitations of open data governance for addressing global imbalances in scientific research capacity? How can complementary measures support inclusive science?
How can we improve the public value of the ways in which digital data is used?
Is current policy and legislation appropriate to govern digital health platforms? What additional policy instruments and measures are needed?
The Research Platform "Governance of Digital Practices" brings together researchers from the political science, law, STS and operations research to study these questions covering many fields of practice and policy.
Activities
PUBLICATION IN NATURE ECOLOGY & EVOLUTION
Congratulations to Paul Dunshirn on his publication in Nature Ecology and Evolution:
In a great collaboration with Robert Blasiak (and others) during his research visit at the Stockholm Resilience Center in November, Paul Dunshirn contributed on responsible data sharing.
Blasiak, R., Jouffray, JB., Amon, D.J. et al. Making marine biotechnology work for people and nature. Nat Ecol Evol (2023). doi.org/10.1038/s41559-022-01976-9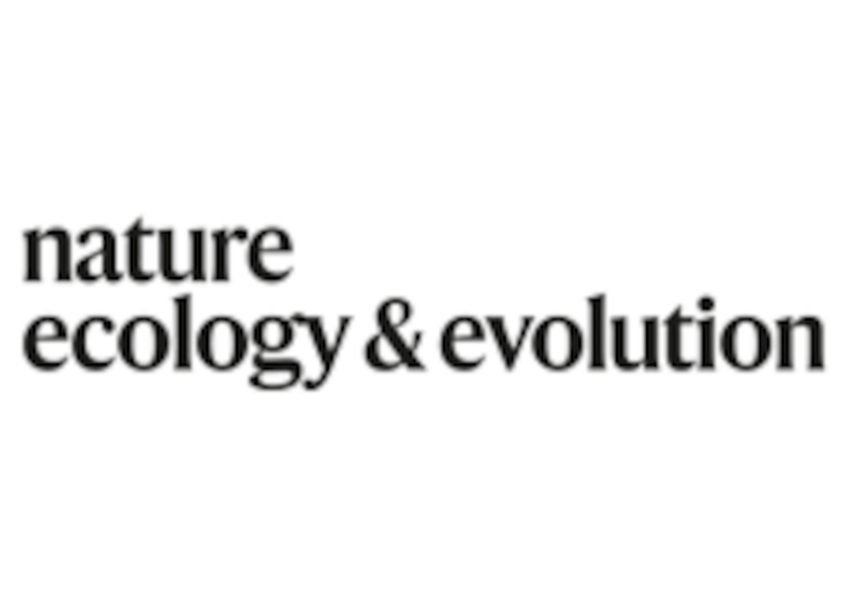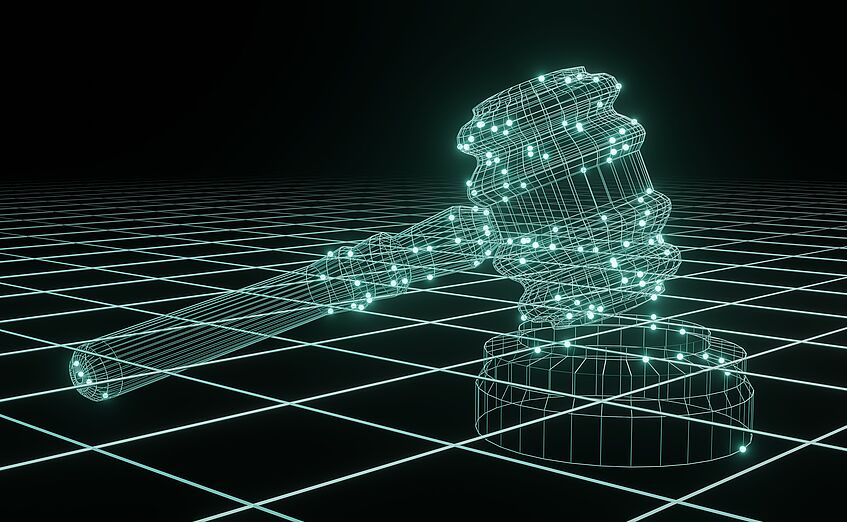 WINTER SCHOOL DIGIGOV 2023
We are pleased to announce that our 2nd interdisciplinary and international virtual winter school "Digital practices and global inequalities" will take place from 1-3 February 2023! Look forward to explore topics such as:
How do digital practices shape global inequalities? How do global inequalities shape digital practices?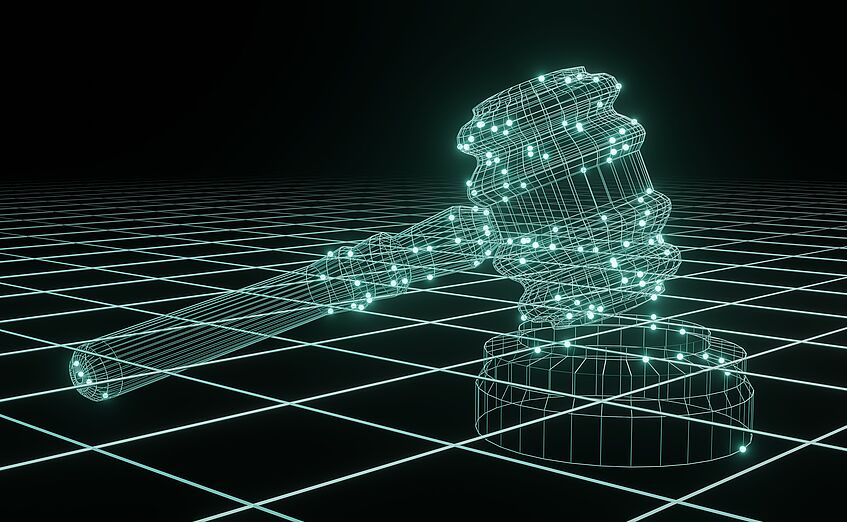 DIGIGOV LECTURE SERIES 2022
What does democracy mean in the digital age? The present lecture series gives an overview of key debates on democracy and digitisation at the intersection of political science, legal studies and Science & Technology Studies.
The lecture series will take place online via Zoom during the winter semester 2022/23. All lectures will be held in English and are scheduled on Mondays 18:30 to 20:00 CET. Details on the schedule and registration.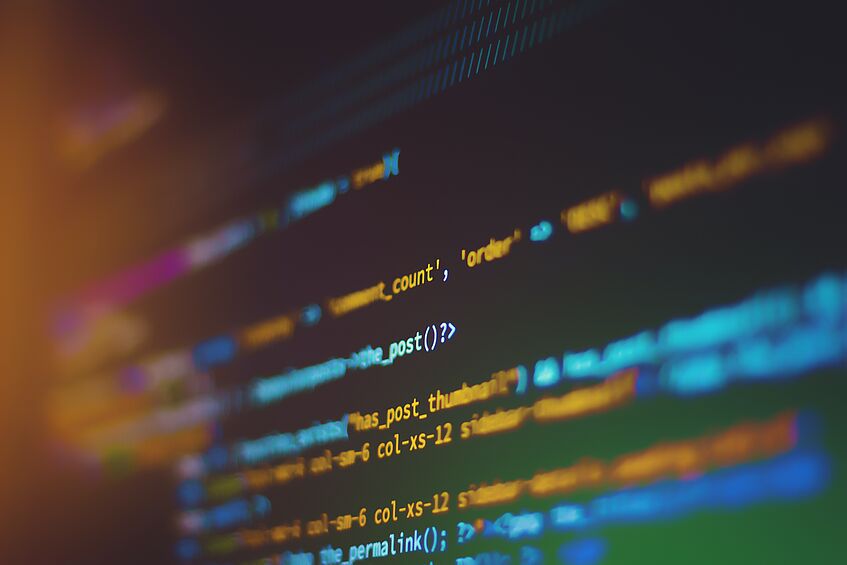 PUBLICATION
WHY PAYING PEOPLE FOR THEIR INDIVIDUAL HEALTH DATA IS A BAD IDEA
Paying people for their data is a bad idea, argue Barbara Prainsack and Nikolaus Forgó in a new article in Nature Medicine
In a recent article in the renowned journal Nature Medicine, Barbara Prainsack and Nikolaus Forgó argue against the proposal that individual people should be paid for their data by the companies using the data. What may seem a fair solution at first glance would increase inequalities and make privacy a service that only the wealthy can afford. Data taxes and other corporate taxes are a much better way to ensure that some of the profits that companies obtain with people's data are returned to people and communities.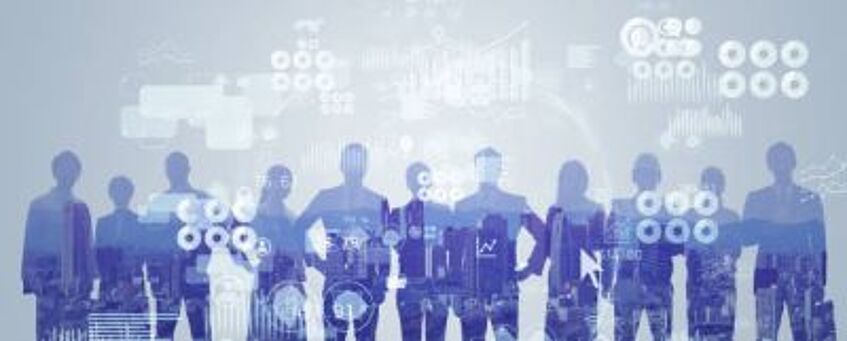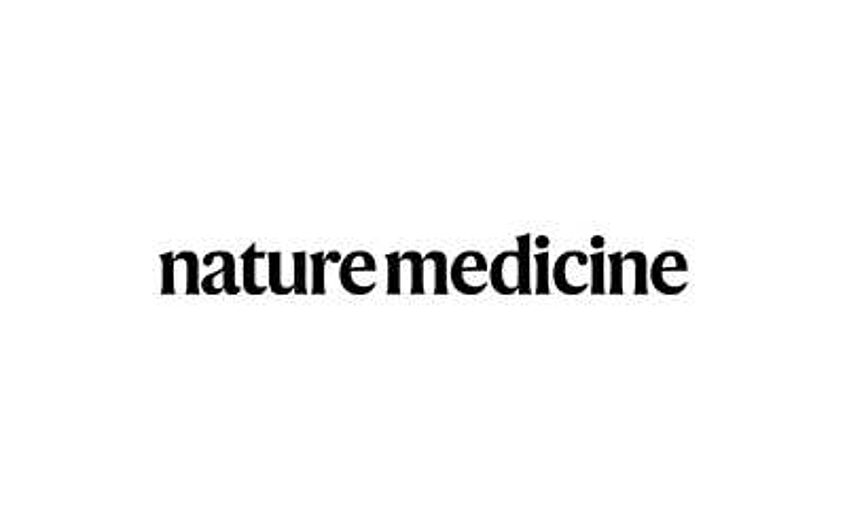 DIGIGOV WINTER SCHOOL 2022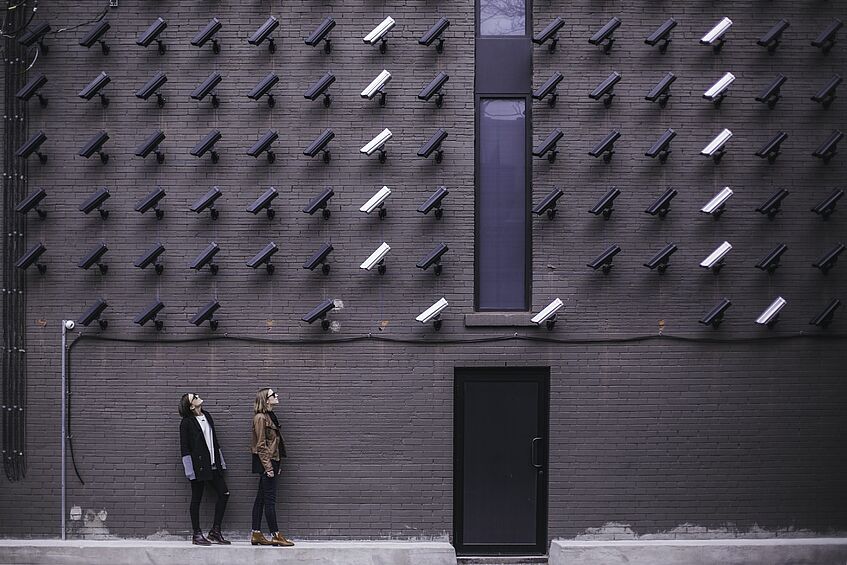 DIGIGOV LECTURE SERIES 2021
How is society being governed by digital technologies, and how are digital technologies themselves (to be) governed? This question stood at the centre of our first DigiGov Lecture Series @ University of Vienna. During the winter semester 2021, we hosted numerous lectures with excellent speakers. Watch the recordings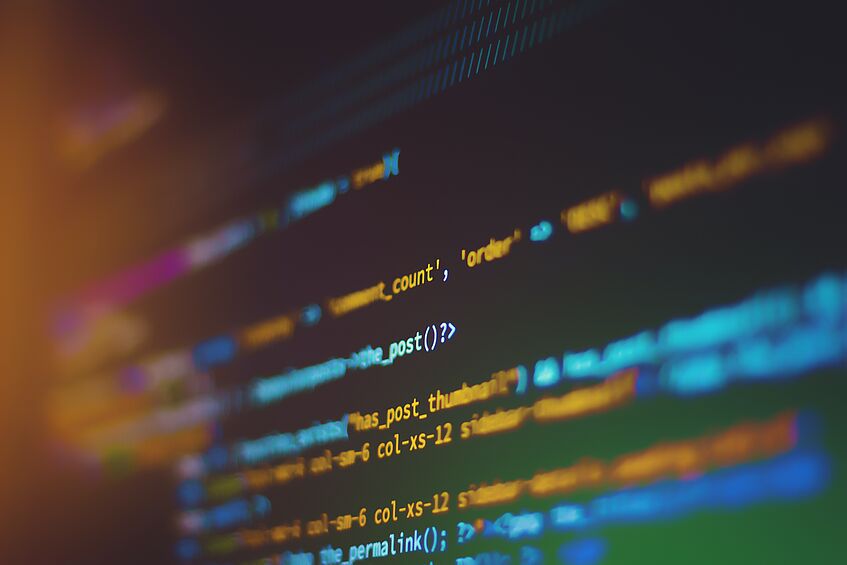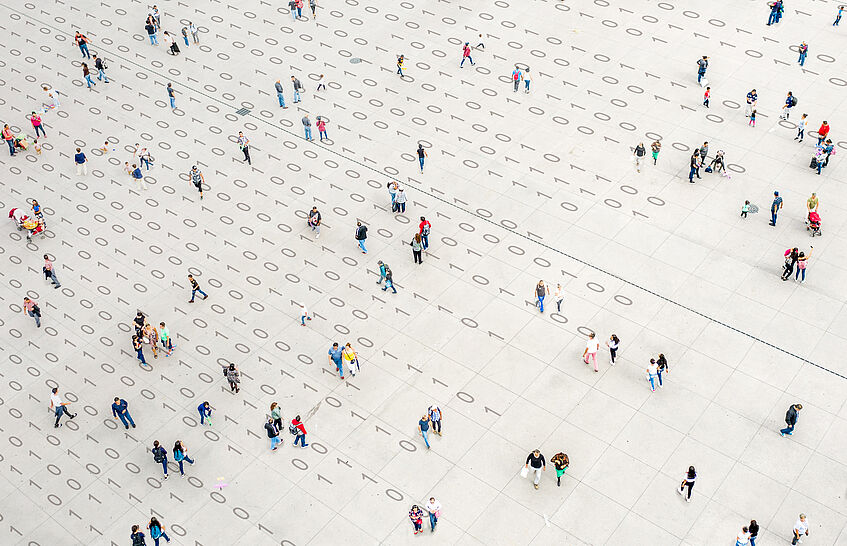 Subscribe:
ABOUT
Research Platform Governance of Digital Practices
This Research Platform brings together researchers from the social sciences, law, and operations research to study and improve the governance of digital practices.
Digital practices refer to all social, political, scientific and economic practices that create, use, or modify digital technologies. Our focus on the governance of digital practices enables us to analyse both how digital practices themselves are shaped and regulated, and how people, places and populations are governed through digital practices.
The platform's doctoral projects follow this approach. They do so by exploring the governance of digital mental health care, the FAIR data principles, and data-intensive scientific practices in marine biology. Our affiliate doctoral researchers focus on ethics in computational social sciences, on the digitisation of education and the right to personal development of children, and on the governance of digital health platforms.
Members of the platform work on analytic and normative questions related to knowledge work, digital platforms and digital health. They study the factors that give shape to digital practices and also work towards developing new solutions for governing digital practices.
This is particularly important in cases where digital practices lead to inequities, exclusion or discrimination. At the same time, good governance of digital practices has the potential to enhance equity and strengthen democracy.