Welcome to our research platform
Welcome to our research platform
How do digital technologies change the way we work, we live and we care?
What happens when people's personal information is used to help contain a pandemic, and the pandemic is over - can the data still be used? By whom?
Who is "empowered" by working digitally from home — and who is excluded?
How can the sharing of digital data enhance scientific knowledge production?
How can we use digital data to protect our environment?
The new Research Platform "Governance of Digital Practices" brings together researchers from the social sciences, law, and operations research to study questions such as these, which cover many fields of practice and policy.
Activities
DIGIGOV WINTER SCHOOL
From 14-25 February 2022 we organized our first virtual interdisciplinary winter school "Taming the iMonster: Regulating digital platforms".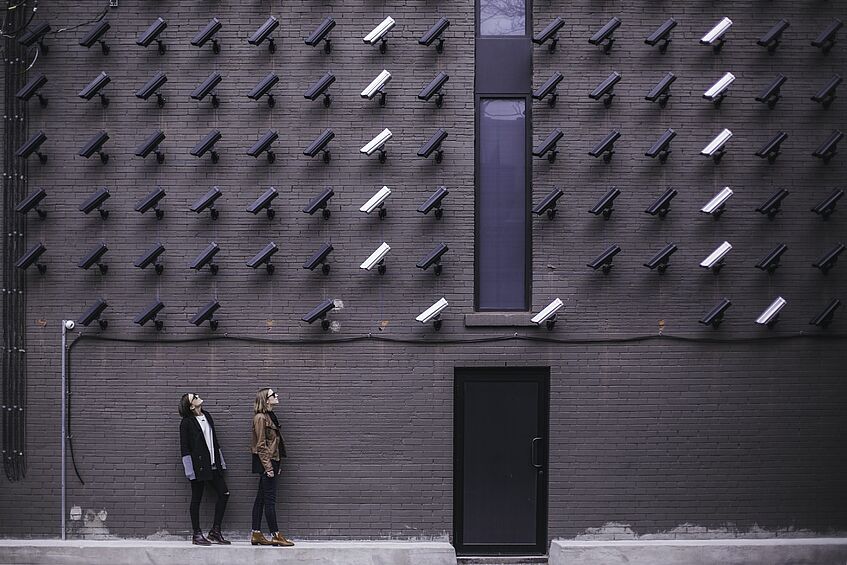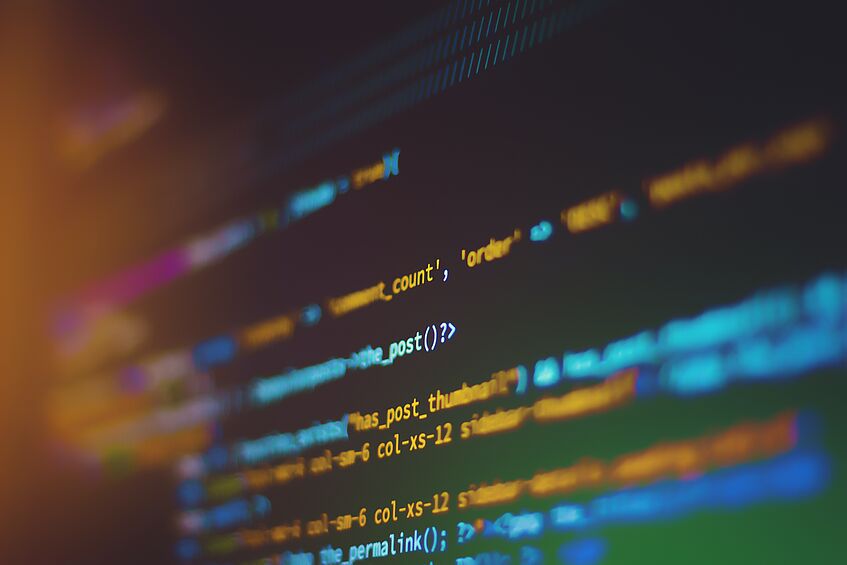 DIGIGOV LECTURE SERIES
How is society being governed by digital technologies, and how are digital technologies themselves (to be) governed? This question stood at the centre of our DigiGov Lecture Series @ University of Vienna. During the winter semester 2021, we hosted numerous lectures with excellent speakers.
Subscribe:
ABOUT
Research Platform Governance of Digital Practices
Digital practices refer to all social, political, scientific and economic practices that create, use, or modify digital technologies. Our focus on the governance of digital practices enables us to both analyse how digital practices are shaped and regulated, and how people, places and populations are governed through digital practices.
Rather than merely studying what factors give shape to digital practices, members of the Research Platform also work towards developing new solutions for governing digital practices. This is particularly important in cases where digital practices lead to inequalities, exclusion or discrimination. Good governance of digital practices has the potential to enhance equity and strengthen democracy.
We will also use the opportunities provided by the Research Platform to engage colleagues outside of the platform, as well as policy makers and publics, with our work.
Three key themes will serve as the interdisciplinary nodal points of the platform:
They will provide concrete opportunities to collaborate in research, writing, and the identification of further research opportunities beyond the first four years of the platform. The three themes will also be the focus areas around which we will organise our capacity building, third mission, and networking measures, including Winter Schools, work-in-progress seminars and transfer workshops to enhance the value of our research locally, nationally and internationally.