Digital practices and global inequalities
DigiGov Virtual Winter School February 1-3 2023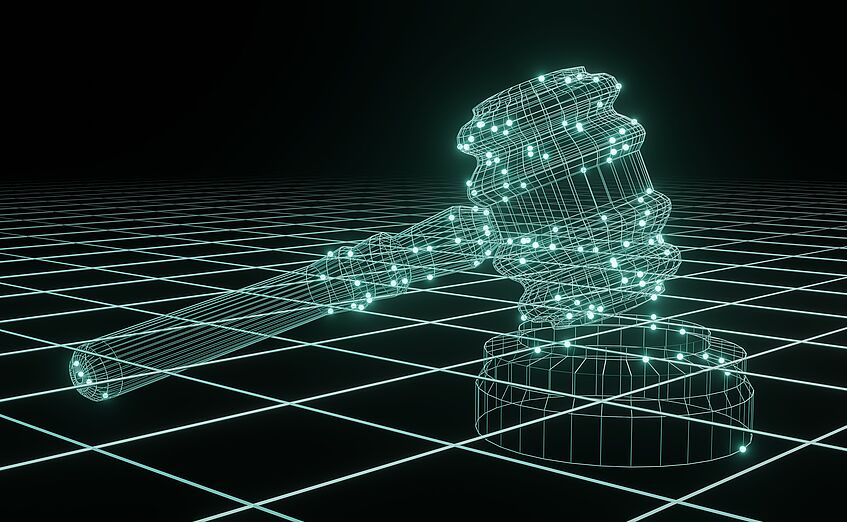 Digital practices determine how we are able to access resources and infrastructures. They co-shape and reflect existing dependencies and inequalities but they also amplify and perpetuate them. The interdisciplinary and international DigiGov Winter School 2023 therefore explored:
How do digital practices shape global inequalities? How do global inequalities shape digital practices?
Together with our members and affiliates as well as external experts from various disciplines and fields of practice, we:
Dived into topics such as digital activism driven by social change across the globe, data governance, and how to assess and operationalize public value.
Addressed inequities with a focus on 'extractive practices' and the in/visibilities of dependencies and exploitation using the socio-technical spheres around AI as an exploratory space.
Discussed the enforcement of digital fundamental rights in Europe and beyond and through the lens of experienced NGO professionals.
We are very grateful to our wonderful speakers Tima Otu Anwana LL.M (University of Vienna), Prof Joe Cannataci (UN Special Rapporteur, University of Malta), Seliem El-Sayed MA (University of Vienna), Monika Halkort PhD (University of Applied Arts Vienna), Prof Vladan Joler (University of Novi Sad), Mercy King'ori LL.B (Future of Privacy Forum), Dr Katja Mayer (University of Vienna), Mag Felix Mikolasch (noyb), Dr Samuel Iheanyi Nwankwo (Leibniz University Hannover), Prof Barbara Prainsack (University of Vienna), Noopur Raval PhD (UC Santa Cruz), Lukas Schlögl PhD (OFSE), Prof Felix Stalder (Zurich University of the Arts), Prof Linnet Taylor (Tilburg University) and Dr Christof Tschohl (Research Institute).
Video Recording Keynote
Here we would like to share with you the recording of the lecture by our main keynote speaker, Linnet Taylor (Tilburg University) voted by our participants as the most popular session of the DigiGov Virtual Winter School 2023:
"Governing data for the public good: defining 'publicness' and finding paths to answering plural needs".
Video Recording Public Lecture
Here we would like to share with you the recording of the public lecture by Noopur Raval (University of California Santa Cruz), in cooperation with Netzpolitischer Abend Wien #netzpat:
"The Algorithm is a Convenient Lie: Rethinking expertise and invisibility to support decolonial digital practice".
Blog posts
Many thanks to everyone who made our Winter School 2023 such a terrific experience. It was a pleasure to organize this event that connected participants from 19 countries around the globe, truly rich in experience and with an impressive diversity in cultural and disciplinary backgrounds!