Teaching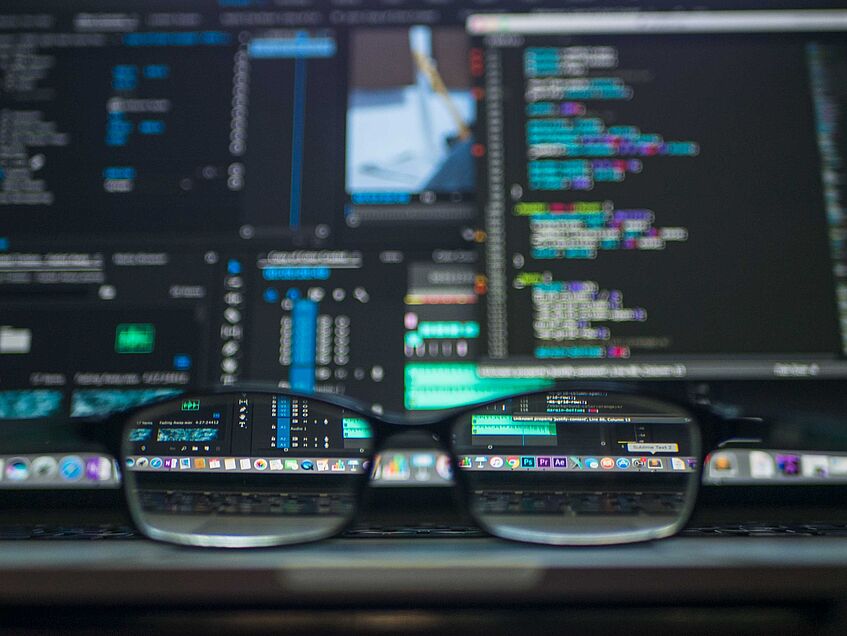 Teaching
Our platform members and affiliates engage in a large variety of teaching activities across the University of Vienna, within their respective departments and beyond.
In addition, we seek to share and discuss our ideas with the international academic community as well as with a wider public audience that are both essential to us.
Common teaching and networking activities
Lecture series
All Platform Members and Associated Researchers contribute to a lecture series ("Ringvorlesung") on the governance of digital practices which takes place once per academic year, with varying focus areas.
In the winter semester 2023/24 we will co-organize the DigiGov Lecture Series "Governing Inclusion and Exclusion in Digital Societies". Further information will follow soon.
In the winter semester 2022/23, we organized the DigiGov Lecture Series "Practicing Democracy in the Digital Age". You can watch all recordings here.
In the winter semester 2021/22, we organized the DigiGov Lecture Series "Governing Algorithms: The Politics of Data and Decision-Making". You can watch all recordings here.
Winter school
The DigiGov winter schools feature lectures, workshops and master classes led by our Platform members and other senior academics within and outside of the platform. They are open to early-career researchers.
In February 2023, we organized our international virtual winter school on the topic of global inequalities in the context of digital practices. Find more information here.
In February 2022, the first virtual winter school "Taming the iMonster: Regulating digital platforms" took place. You can find more information on the programme and some recordings here.
Transfer workshop
Transfer workshops are attached to the winter schools and serve as an opportunity for international experts as well as local collaborators to participate in an event discussing the most current topics in the field of digital practices.
The first transfer workshop was a public round table on the topic of Public Interest Research. Here you can find more information as well as the recording.
Teaching activities of our members within the respective departments