SolPan Team Austria
University of Vienna
Barbara Prainsack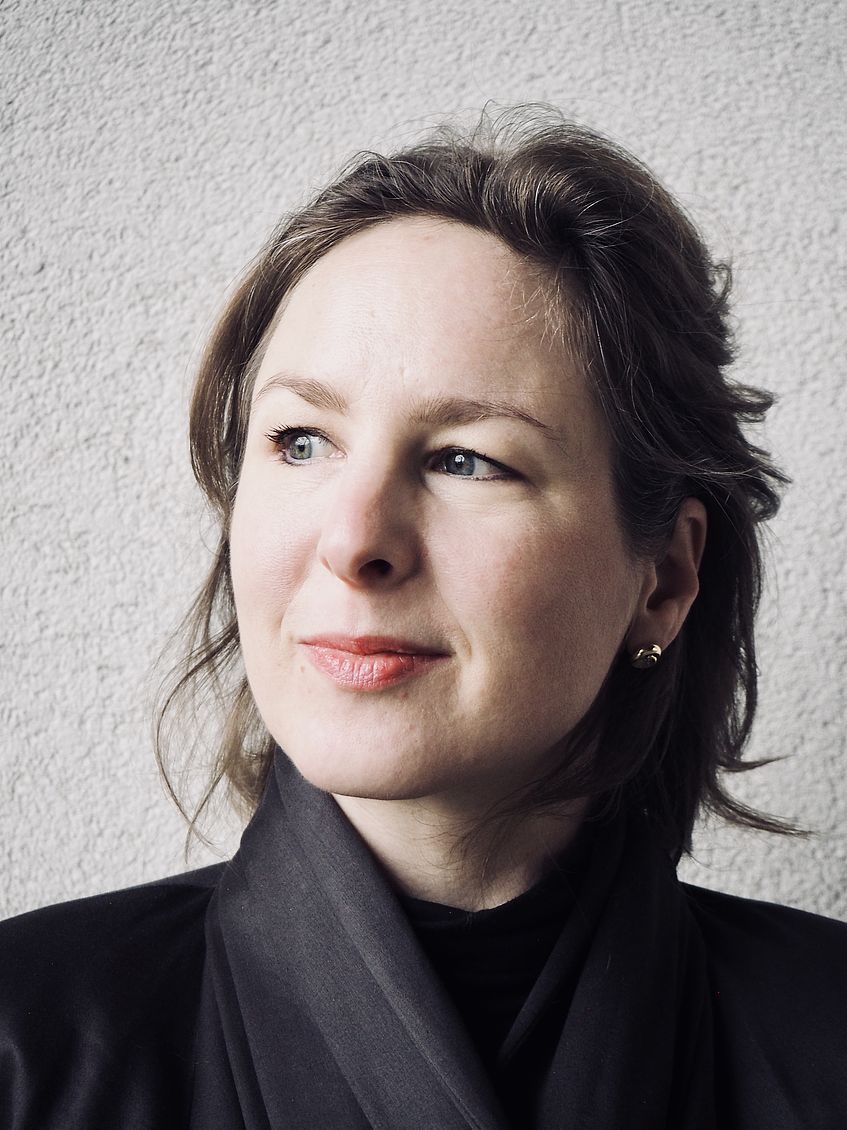 Katharina Kieslich (on leave)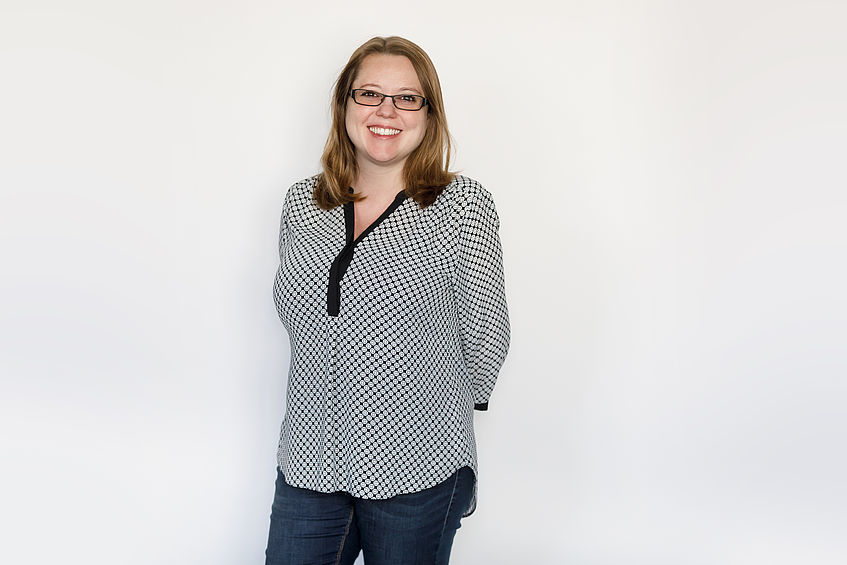 Katharina Kieslich (on leave)
Katharina Kieslich earned a PhD in Political Science from University College London (2015) and a Masters degree in Middle East Studies from the University of Exeter (2007). Her current research focuses on comparative health policy, public and patient involvement (PPI) in health priority-setting, social values in health prioritisation, and health technology assessment. Previous publications include 'Social values and health priority setting in Germany', 'Public participation in decision-making on the coverage of new antivirals for hepatitis C', 'Accounting for Technical, Ethical, and Political Factors in Priority Setting', and 'Cost effective but unaffordable: an emerging challenge for health systems'. As part of CeSCoS, Katharina explores the role of issue characteristics, i.e. the features of policy problems, in the allocation of health resources. Before joining the Department of Political Science in June 2018 Katharina was based at the School of Population Health and Environmental Sciences, King's College London.
Getrude Saxinger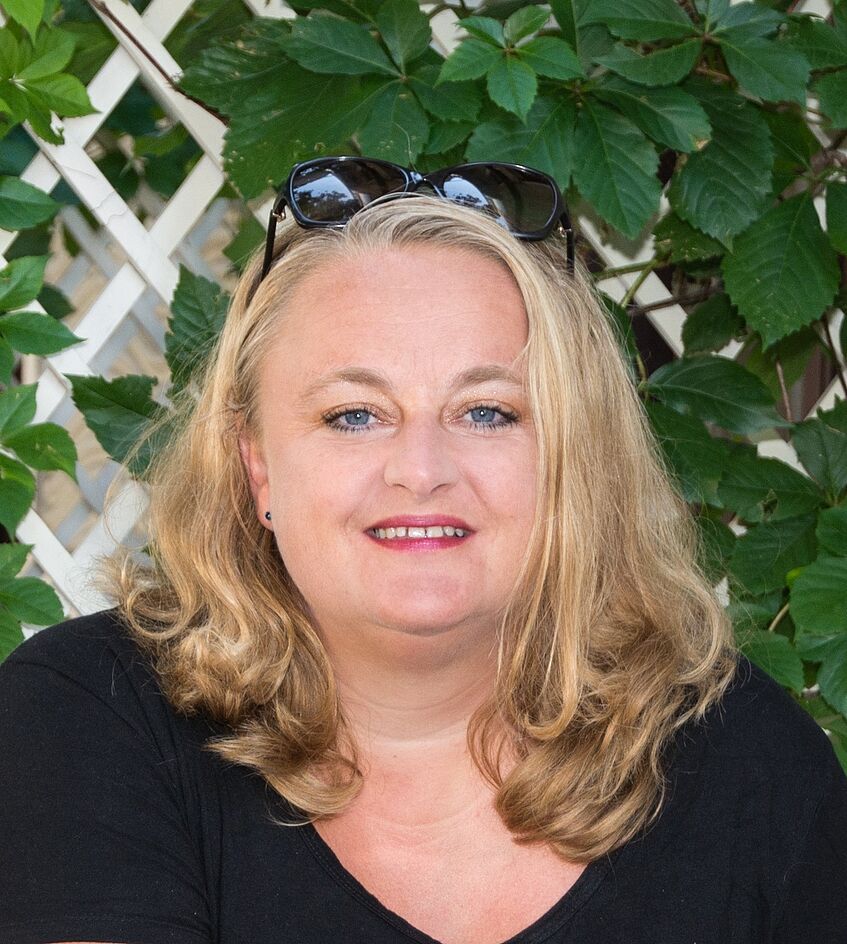 Getrude Saxinger
Gertrude Saxinger holds a PhD in Social Anthropology, has completed the University of the Arctic's PhD program in Pan-Arctic Extractive Industries Studies and is a founding faculty member of the Austrian Polar Research Institute (APRI). She has been working on the social dimensions of natural resource extraction since 2007, in Siberia and in the Yukon Territory in Canada. This includes fly-in/fly-out operations (FIFO) and CSR aspects of Siberian transport infrastructures. Since 2014, she has been collaborating with the First Nation of Nacho Nyäk Dun in the Yukon in studying Indigenous long-term relations with the gold and silver mining industry on First Nations' Traditional Territories. Gertrude is a strong advocate of solidaristic, decolonial research methodologies in Arctic sciences and for the co-creation of knowledge that bridges Indigenous knowledge and interests with academic research through true partnership. This includes popular science publication for and together with Indigenous rights holders. Currently she is coordinator of the IASSA working group on Gender in the Arctic, Austrian representative to the International Arctic Science Committee (IASC) and a member of the Horizon 2020 coordination action EU PolarNet, which has the mandate to develop and implement the EU Commission's Polar Research Program. Her research focus at CeSCoS is "Mining in Solidarity" and looks at social justice and global solidarity in times of increased mineral extraction for the green transition.
Wanda Spahl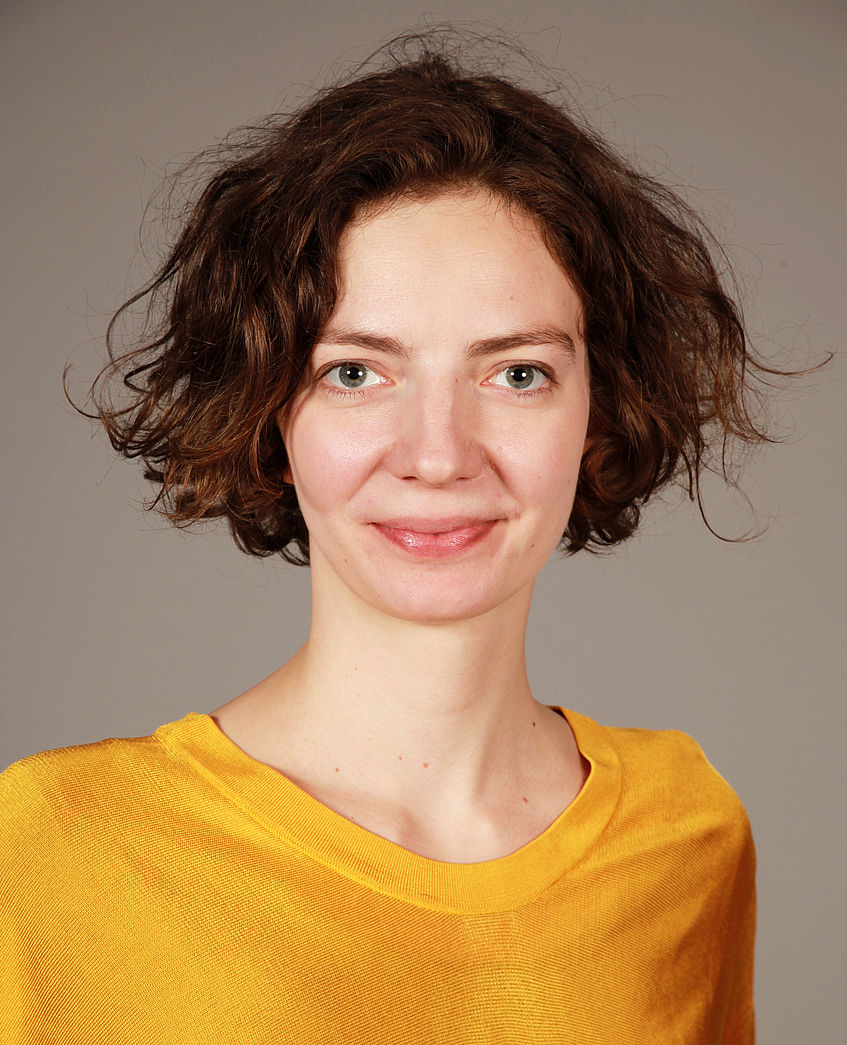 Wanda Spahl
Wanda Spahl earned her Master's degree in Socio-Ecological Economics and Policy at Vienna University of Economics and Business (2017). She holds a Bachelor's degree in Philosophy (2014) and a Bachelor's degree in Journalism and Communication Studies (2013) from University of Vienna. In 2012, funded by a Danish Government Scholarship, she studied at the Søren Kierkegaard Research Centre in Copenhagen. In 2016 she conducted fieldwork in Ankara during her research stay at Bilkent University ('Stratified membership: health care access for urban refugees in Turkey'). As a pre-doctoral research fellow at CeSCoS Wanda analyses policies and practices at the intersection between the health system and the asylum system in Austria.
Deborah Drgac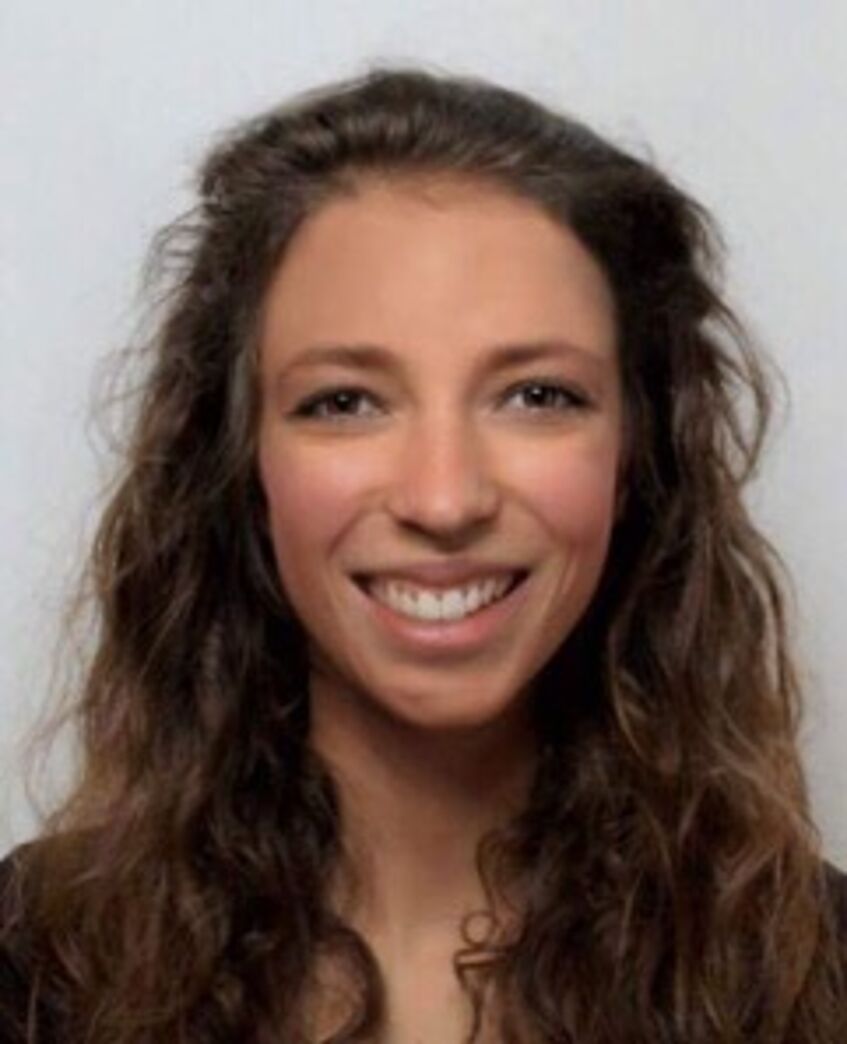 Deborah Drgac
Deborah Drgac is a pre-doctoral researcher who is investigating the experimental knowledge of patients, family members, health professionals and care givers within the Centre for the Study of Contemporary Solidarity (CeSCoS) and the research group Senescence and Healing of Wounds (ShoW) of the Ludwig Boltzmann Institute. She earned her Bachelor's (2017) and Master's (2019) degree in sociology at the University of Vienna. Having specialized in health-sociology, she wrote her master thesis on food choices and nutrition in adolescence. During the COVID 19 pandemic she worked at the Ministry of Social Affairs, Health Care and Consumer Protection. Further Deborah is pursuing her Master's in public health at the Medical University in Vienna and is evaluating women's mental health for her Master's thesis by exploring psychological distress in relation with social stigmatization of non-breastfeeding mothers. During her study she participated in health-related publications, focusing on aging population and frailty.
Seliem El-Sayed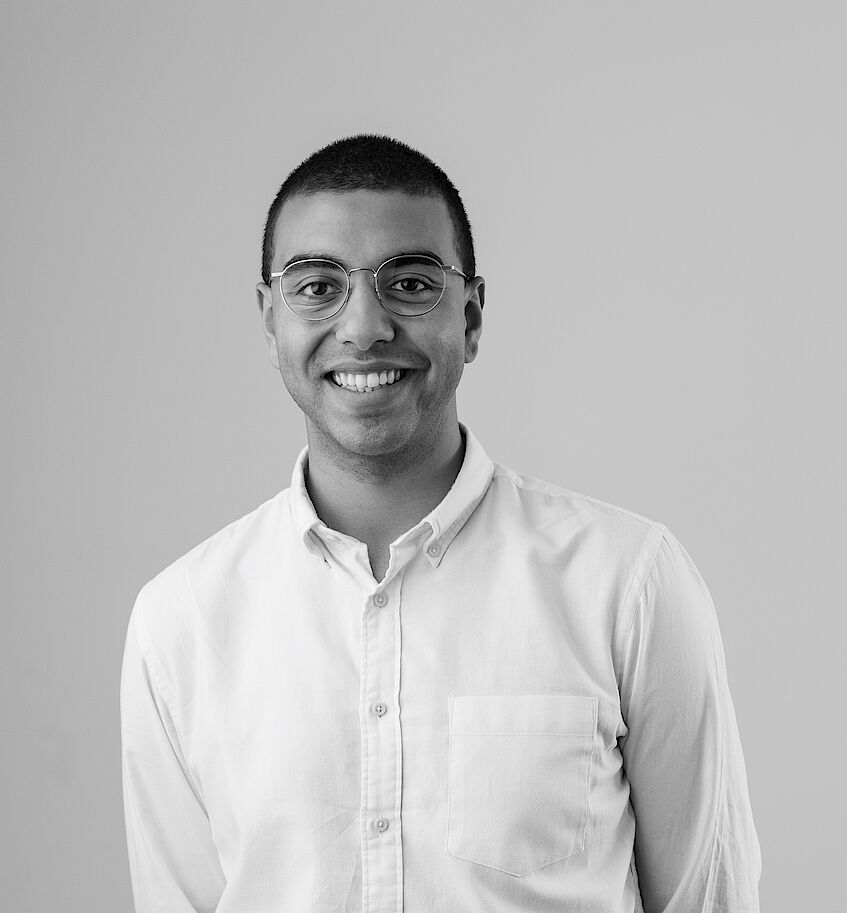 Seliem El-Sayed
Seliem El-Sayed earned his Master's degree in International Public Management and Political Science from Institut d'études politiques de Paris (SciencesPo) and Freie Universität Berlin (2020), partly funded by a scholarship of the Franco-German University. He holds a Bachelor's degree from University College Maastricht in Liberal Arts and Sciences (2017) with a concentration on International Relations and Law. During his undergraduate studies, he spent a trimester at the University of California (Santa Cruz) doing coursework in Critical Legal Studies and Constitutional Law. For his graduate thesis he evaluated the German litigation framework's ability to safeguard citizens from algorithmic discrimination. As a pre-doctoral research fellow within the Digitize! Project he is developing ethical and social standards for the collection and use of data in Computational Social Sciences.
Christian Haddad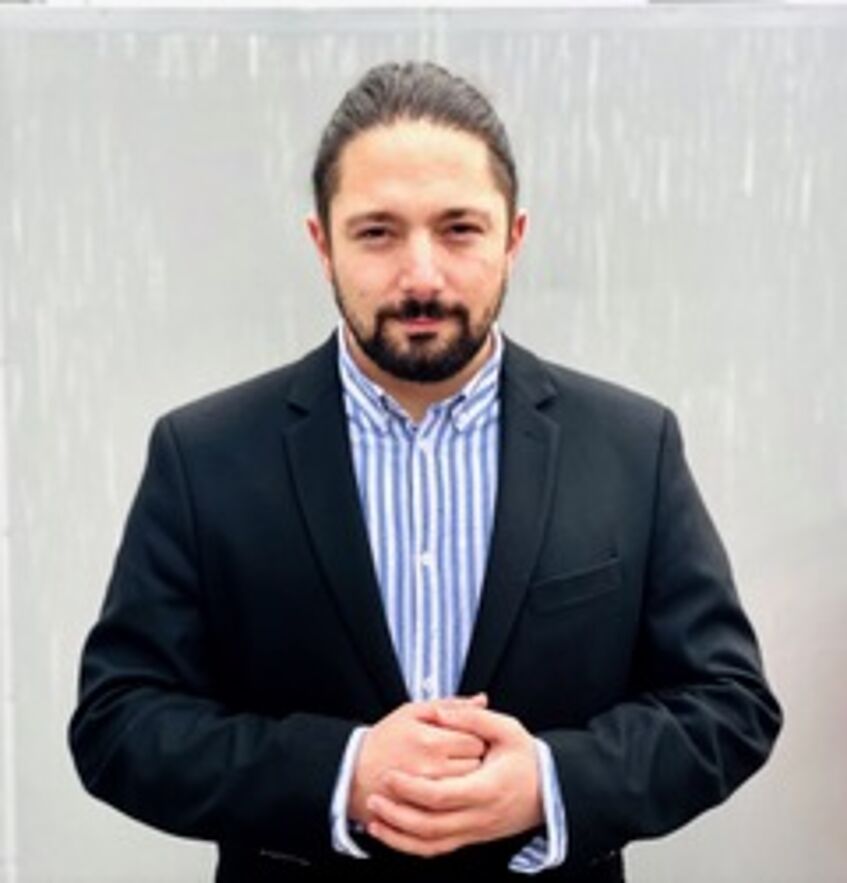 Christian Haddad
Christian Haddad is a senior researcher at the Austrian Institute for International Affairs (oiip), where he leads the research area Global Politics of Innovation. He is also a lecturer at the University of Vienna, teaching courses in political science as well as science and technology studies (STS). Christian also currently receives training at the Vienna Psychoanalytic Academy.
Specializing in critical policy analysis and STS, Christian earned his Dr phil degree studying the visions and values that drive biomedical innovation in the field of regenerative medicine and stem cell therapies. Building on this work, his current research explores the nexus between innovation and security practices in the field of global health, focusing on antibiotics-resistant infections as a pressing global governance challenge. Before that, he was principle investigator of a project on sociotechnical visions, national strategies and global discourses of innovation in the MENA region (Middle East and North Africa), and worked on projects on technology transfer between Europe and North Africa. These projects have involved substantial qualitative fieldwork in Jordan, Morocco, Algeria and Egypt.
Katharina T. Paul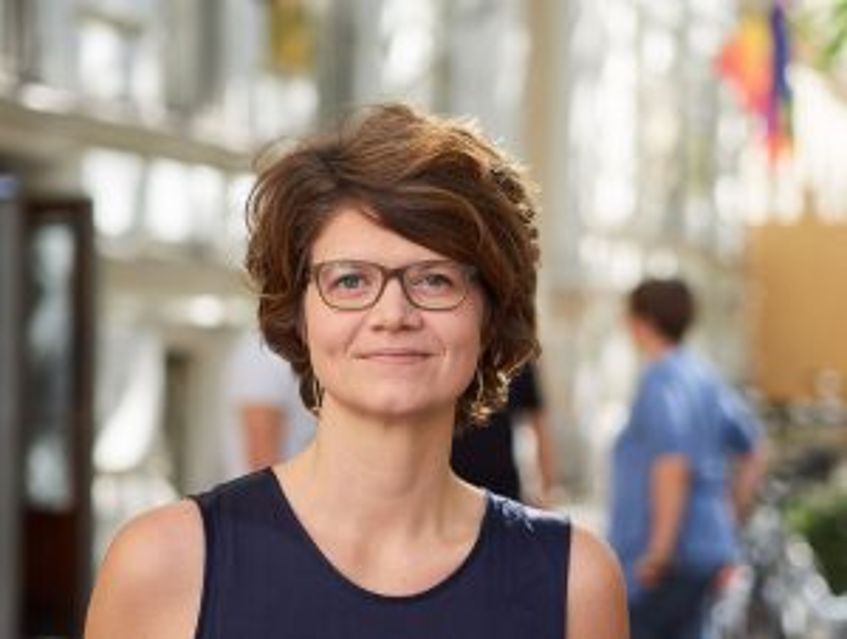 Katharina T. Paul
Katharina T. Paul holds a PhD in Political and Social Sciences from the University of Amsterdam (2009). Before joining the University of Vienna in 2013, she was assistant professor of comparative health policy at Erasmus University Rotterdam (2010-2013). She currently leads an Elise Richter Project (FWF) and a work package on health and data diplomacy in a European consortium (H2020 project InsSciDE). Her research interests include health governance and policy, and the role of knowledge and non-knowledge in evidence-based policy. She has particularly studied vaccination policy from such a perspective and supervises two junior researchers in her project team.
Mirjam Pot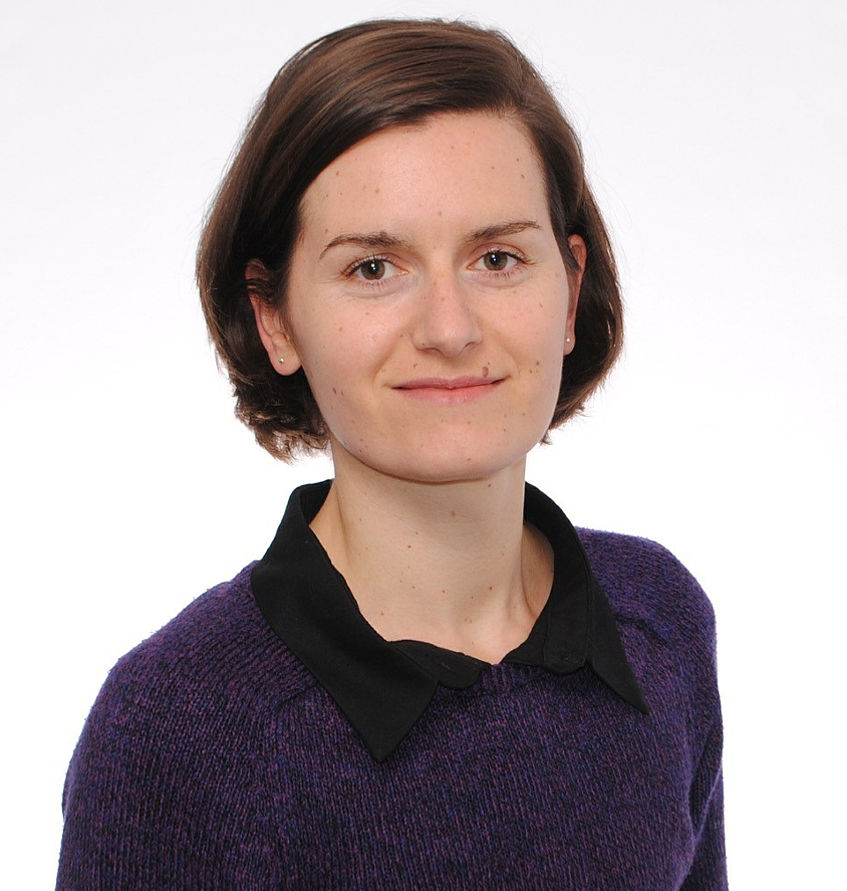 Mirjam Pot
Mirjam Pot is a pre-doctoral researcher working on justice and solidarity in healthcare practices and policies. In her doctoral research project, she pursues the question of how primary care doctors decide which patients should receive what kind of healthcare services and how the political framework shapes their decision-making. Mirjam employs different qualitative interpretive methods, but she also has a strong interest in conceptual work. She holds a Bachelor's and Master's degree in Political Science from the University of Vienna and a Master's degree in Urban Geography from Utrecht University. Before joining the Department of Political Science in 2018, she was a research assistant at the Department of Sociology (University of Vienna).
Isabella Radhuber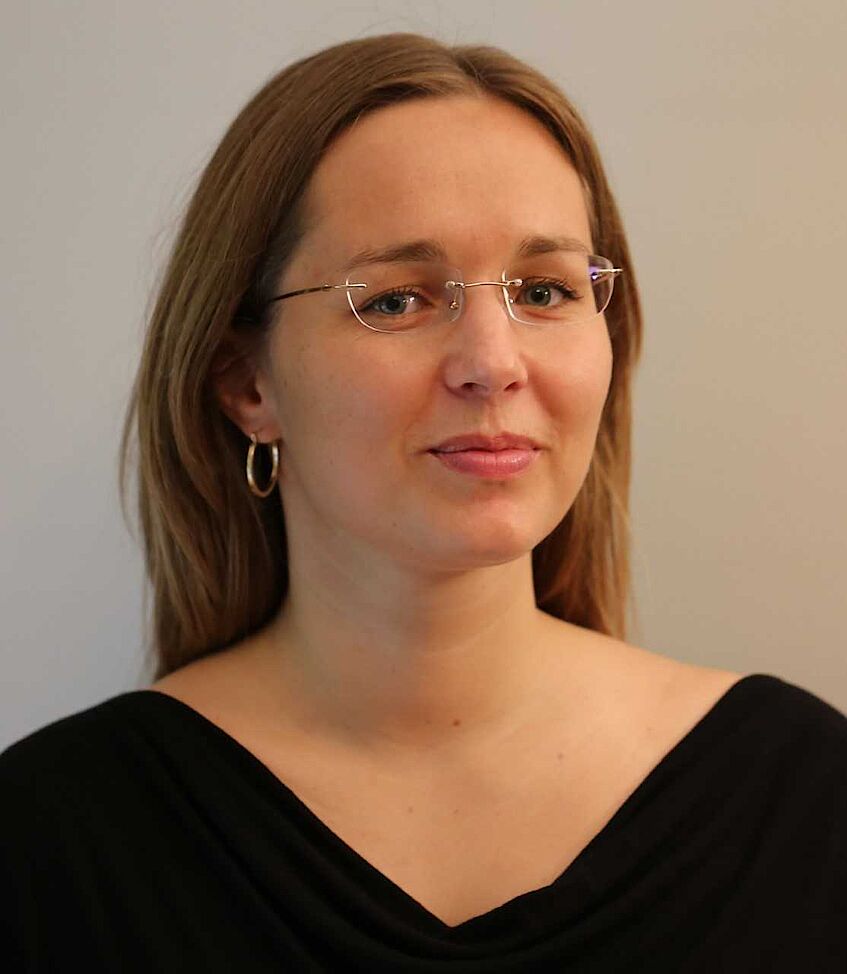 Isabella Radhuber
Isabella M. Radhuber earned her Dr phil in Political Science from the University of Vienna (2012). Before joining the University of Vienna, she was a Marie S. Curie Fellow (FWF-funded) at the Department of Geography, University of Cambridge, and the Institute of Environmental Science and Technology, Universitat Autònoma de Barcelona. Previously, she worked as a Postdoctoral researcher at the Institute of Social Studies in The Haag, the Ibero-American Institute in Berlin, and at the Postgraduate Center in Development Sciences in La Paz, while providing counselling for civil society organizations. Her research focuses on North-South relations, human-nature relations, decolonization, resource and finance politics and broader questions of societal democratization. Isabella currently works as scientific collaborator with the Research Network Latin America, and she leads the SolPan+ Latin America project.
Lukas Schlögl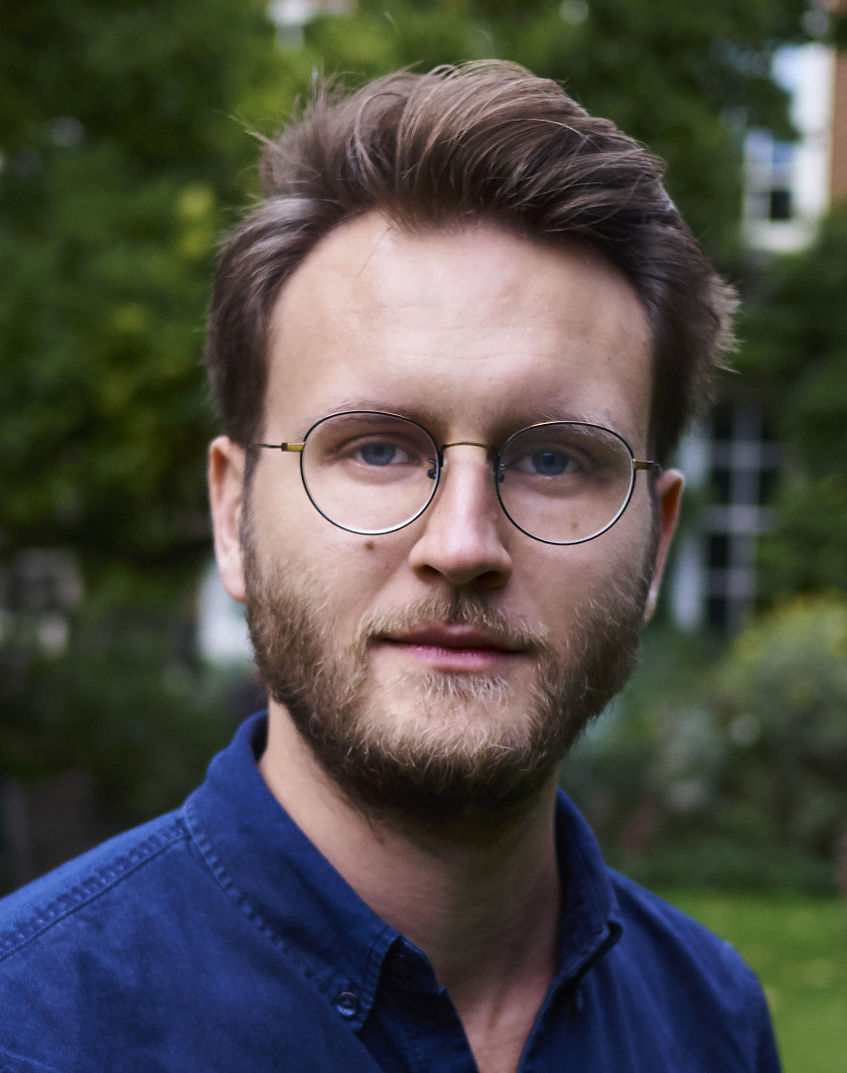 Lukas Schlögl
Lukas Schlögl earned a PhD in Quantitative Social Science from King's College London (2017) and a Master's ('Magister') degree in International Development from the University of Vienna (2013). His current work focuses on the interplay of technological change and political behaviour in developing countries. His latest publication is Disrupted Development and the Future of Inequality in the Age of Automation (with Andy Sumner, Palgrave Macmillan 2020). As part of CeSCoS, Lukas explores links between workplace automation and social and political behaviour. Before joining the Department of Political Science in October 2018 Lukas was based at the Department of International Development, King's College London.
Elias Weiss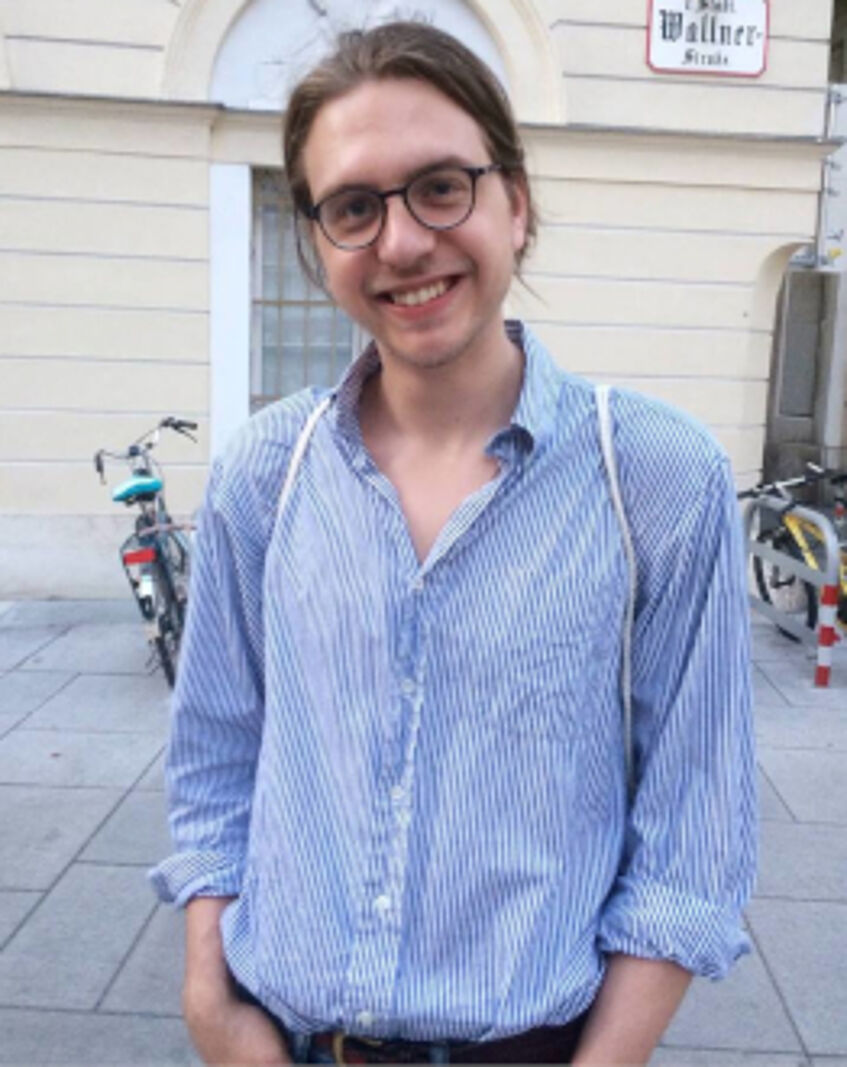 Elias Weiss
Elias Weiss earned his Bachelor's degree in Political Science at the University of Vienna. In his bachelor thesis he discussed the duration of parliamentary periods. Right now he is a master's student at the Department of Political Science and is currently the teaching assistant in Comparative Policy Analysis (CeSCoS) to Professor Barbara Prainsack. Additionally he is also involved in the current Future of Work research area of CeSCoS.